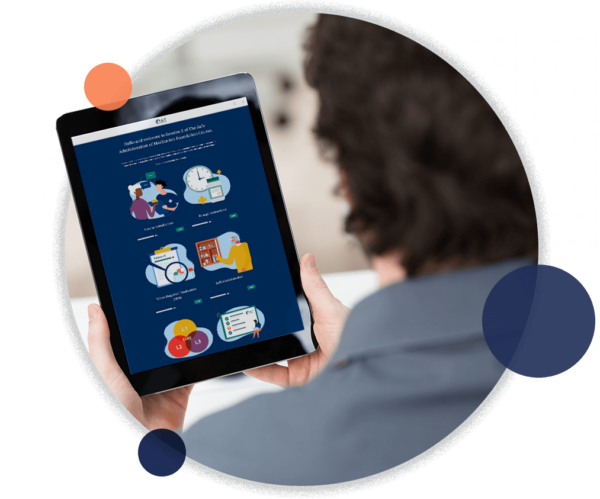 Meeting your learning needs with our engaging, interactive training
Engaging training solutions that ensure learning compliance needs are met.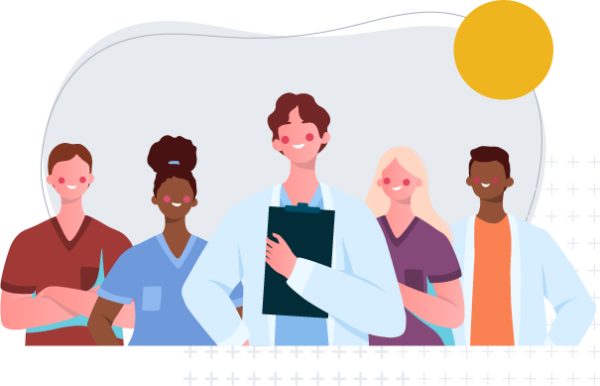 Empowering individuals and organisations
We know that skills development in the workplace is key to improving your organisation's
performance.
Our e-learning courses engage your staff and empower them to apply what they have learned when supporting people with their medicines.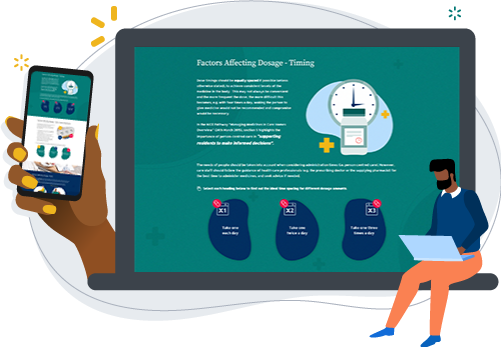 Why choose our E-learning?
Accredited
All our courses are accredited by The Royal Pharmaceutical Society and Skills for Care.
Flexible and Convenient
Sessions can be completed all in one go or in convenient bite-size chunks, meaning learners can upskill at their own time and pace.
Accessible
Our courses are built in responsive authoring tools, meaning learning can be accessed anywhere using phone, tablet or desktop.
Cost-effective
Save money on training and expenses like transport, hotels, meals and childcare. For organisation requiring bulk purchase of licences, discounts are available.
Sound good? View our e-learning course list.
Still unsure? View our FAQ's or Contact us if you have any questions.
Who Is The Training For?
We provide training services to any organisation or individual who has responsibility for administering medication.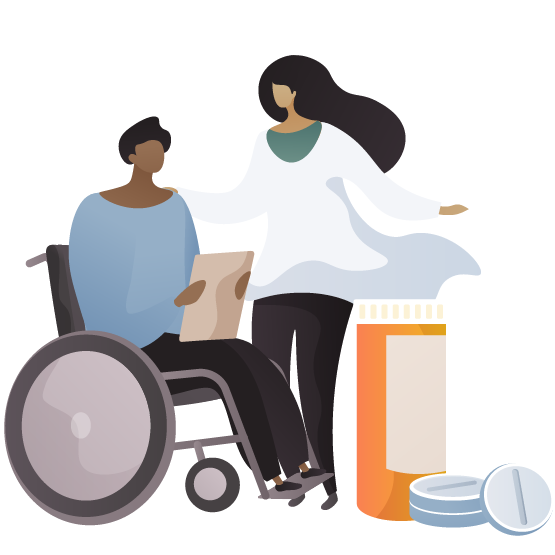 • Care homes with and without nursing
• Domiciliary care services
• Shared lives
• Supported living schemes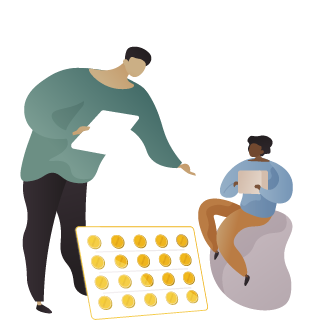 • Children's homes
• Foster carers
• Schools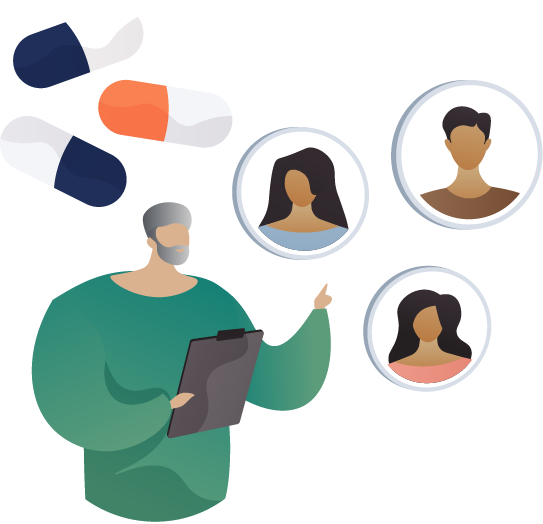 • HM prison service
• Mental health charities
• Drug and alcohol rehabilitation units
• and more…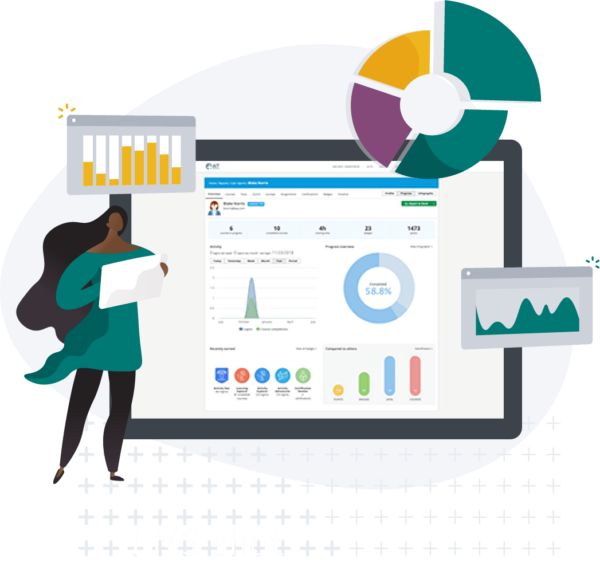 Dedicated Learning Management System LMS
Make it yours
We can customise our Learning Management System (LMS) to your Organisation and tailor the system to fit your precise needs and host your own content/policies.
Convenient Single Sign-On
Easy for individuals to access with support for LDAP and SAML2. Available integrations with Active Directory, Okta, OpenID Connect, and OneLogin identity management systems.
Reporting
Access extensive reporting about everything happening in your account, with a timeline to see all system actions and a report builder to dive into the details.
User types
Easily fine-tune roles and permissions for different users, so everyone only sees what they need to see.
Contact us if you have any questions or to request a call back.
Need Custom E-learning For Your Organisation?
No problem, our in house team can work with you to: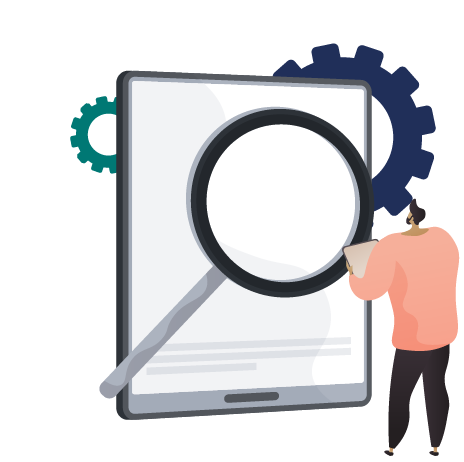 Undertake a full Learning Needs Analysis to ensure learning needs and business goals are met…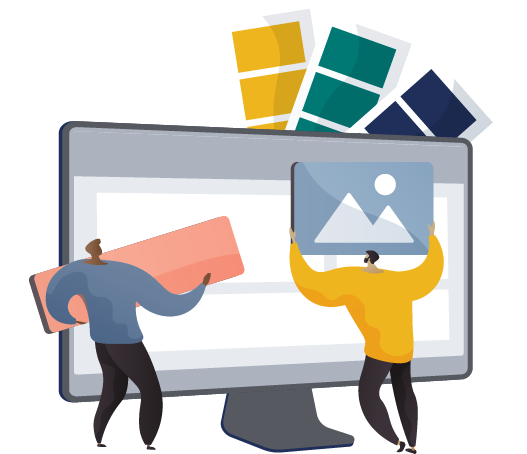 …script, design and create modules and resources for you…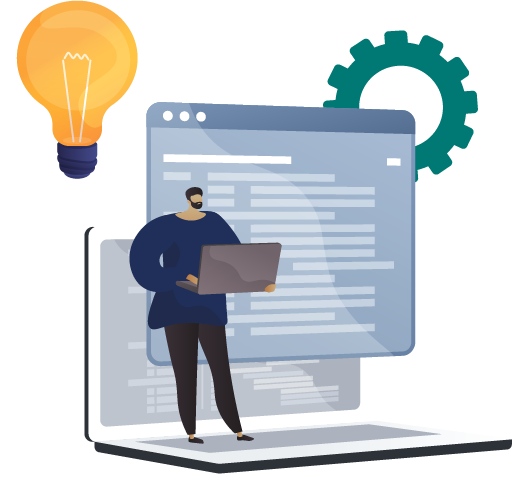 …build tests or assessments to understand learner engagement and knowledge retention.
Enquire about our custom services
Don't Just Take Our Word For It:
Ready to start your learning journey?
Contact our team for more information and pricing on our e-learning training courses and dedicated LMS packages.